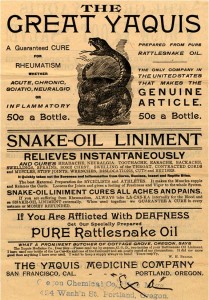 "Let's have a debate about immigration" is politics speak for "I am about to fob you off with meaningless blather and pretend that something can be done."
Always beware of politicians who call for a "debate" about an issue. What they really mean is a series of carefully orchestrated statements from key figures within the Westminster bubble. The one thing they do not want to hear about is anything from the great unwashed who live outside that bubble.
Which is why  Yvette Cooper deserves some praise for blurting out the truth…
 Labour's Yvette Cooper surely had a point today when she said that politicians of all sorts should be more candid about how much – and how little – they can really do on immigration.

She said: "It's also about being honest with people about what impact you can have and what practical measures there can be, rather than getting into a kind of arms race of rhetoric on immigration, which doesn't help anybody because they just don't believe it."
You see there is absolutely nothing that any British government can do about immigrants from within the EU because we have unilaterally surrendered control of our own borders to Brussels.
There is also nothing we can do about immigrants who arrive here either legally or illegally from outside the EU because we have unilaterally acknowledged the European Court of Human Rights as superior to British courts of law.
So when messrs Cameron, Clegg and Miliband give us "straight talk" about immigration they are simply telling lies – unless they also advocate leaving the EU…
…..and they would never ever advocate that, would they?