posted by david in
Photos
and have
Comments Off

on Storm Warning…..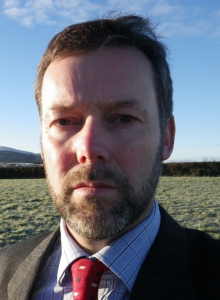 Trevor Bishop – he's THE MAN……as he said last April
Head of water resources at the Environment Agency Trevor Bishop said: "A longer-term drought, lasting until Christmas and perhaps beyond, now looks more likely.
….or maybe not….
Hundreds of alerts have been issued by the Environment Agency this month, as several days' worth of rain has fallen in just a few hours at its worst, contributing to a year of bad weather which has left the UK on the brink of its wettest since records began in 1910.
Those climate experts…..don't you just love them……

posted by david in
Climate Change
,
Environment
and have
Comments Off

on Hey Mr Expert – Remember That "2012 Year Of UK Drought" Prediction You Made In April?