About 15 minutes drive from our house are the timeless gardens of Nymans in the village of Handcross, West Sussex.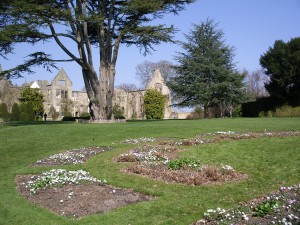 Ludwig Messel, a wealthy stockbroker, bought the Nymans estate in 1890 and spent the rest of his life creating what became one of the most beautiful gardens in England. After Ludwig died in 1915 his son Leonard continued his father's work and on his death in 1953 he bequeathed the estate to The National Trust.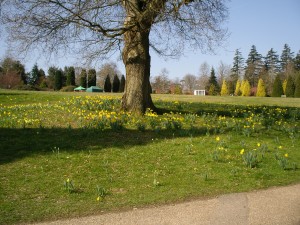 When we arrived ealier this week the grounds were waking from the long sleep of winter and my wife captured these moments on camera.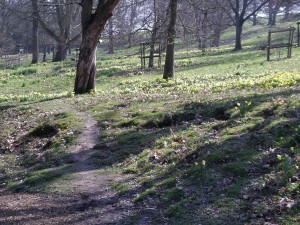 It was the first warm day of the year so we walked into the woods on the edge of the estate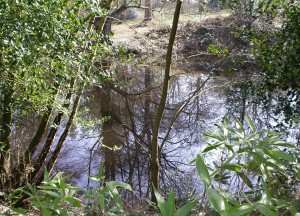 The starkness of the still wintering trees was reflected in the waters of the pool…
We strolled along a magical path…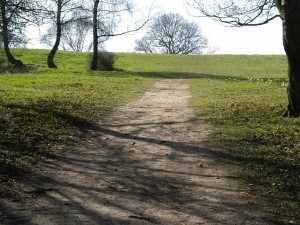 Then up the hill towards a lonely tree..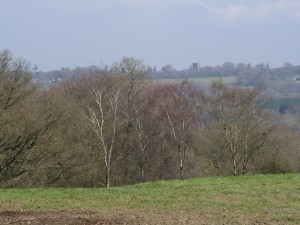 To our left was the ridge that carried the road to Handcross with the tower on it's crest.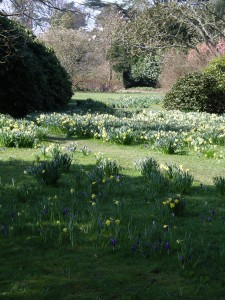 Then back to the grace of the formal garden..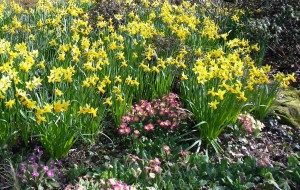 Echoing Wordsworth's most famous poem…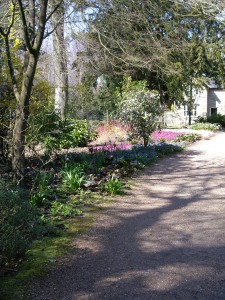 Around the corner another sudden blaze of colour….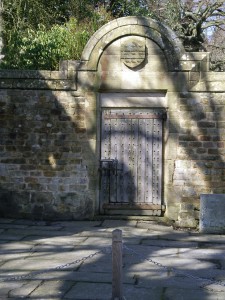 …and past a door guarding a place of secret whispers…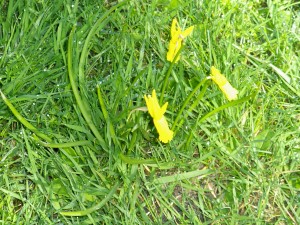 …and every footfall reveals the tiniest emblem of nature's rebirth.
It is remarkable that since Nymans Garden was created in 1890 it has seen only three Head Gardeners: James Comber from 1895-1953; Cecil Nice, who began working at Nymans in 1924 and succeeded James Comber as Head Gardener in 1953; and currently David Masters, who took over when Cecil retired in 1980.
Who cannot envy those three men for as we walked around the beautiful grounds we felt certain that
Christian Bovee
was right when he said
"to cultivate a garden is to walk with God"