Last weekend we went down to Somerset to stay with our son and his family in their cottage and I helped him with his new toy.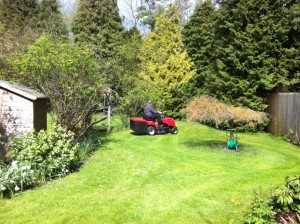 We went to the lovely city of Bath on Saturday afternoon. It has some quaint, old fashioned shops…
Though I suspect this shop won't be around for much longer..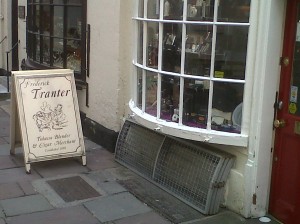 ..and how long before this pub sign is declared politically incorrect?
But we all enjoyed a meal at Jamie Oliver's Italian in Bath. The Italian style food was good (we regularly go to Italy so we we have tasted the real thing), the service was fine considering the place was packed out and there was an Italian style kid's menu for our grandchildren plus crayons and colouring in sheets to keep them occupied. At £30 a head for three courses I'd say it was not overly expensive and, as a bonus, they served Birra Moretti…
All in all a nice family outing…