Until a few weeks ago our son and his family lived in a street like this in South London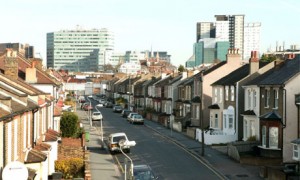 Now they live in a country cottage in the west of England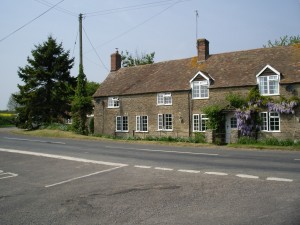 This is the view to the right of the cottage….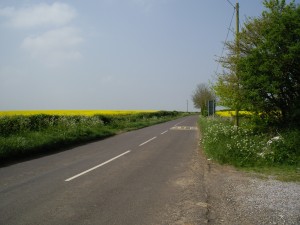 ..and to the left you see this….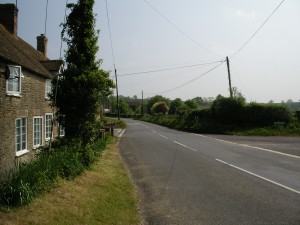 The left hand side is quite rural….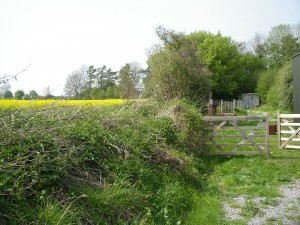 There is a gate to the garden…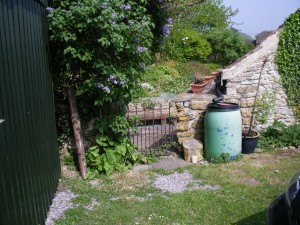 Then you walk along this path…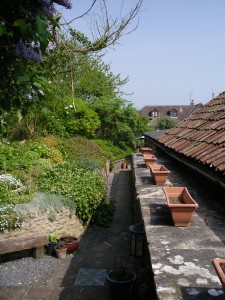 …to the patio area.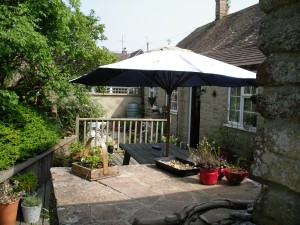 This is part of the garden (grandchildren have all sorts of plans for it..)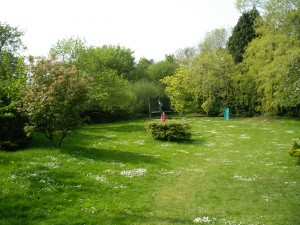 …and this is another part (OK, plenty of mowing to be done)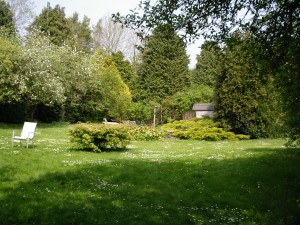 In their previous house there was only street parking but now there is enough space to park 7/8 cars plus outbuildings. To the right is a large garage/workshop where he can work on his pride and joy (and free up some space in our garage)
To the left is a timber store which they will convert to an office/guest bedroom.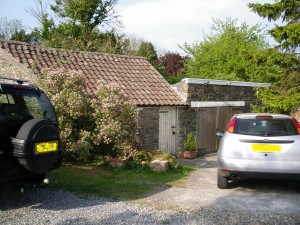 ..and our son working very hard brewing tea in the kitchen….it's a tough job but someone's got to do it…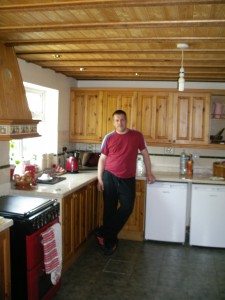 I think our son and his family have been dealt an ace or two….