Next time you hear someone bemoaning the youth of today tell them about Alex Honnold.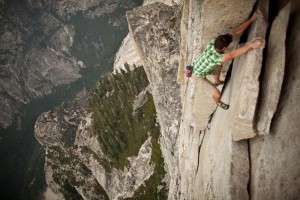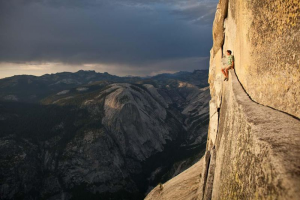 No rope, no harness – just free soloing the NW face of Half Dome in Yosemite.
It's hard to know what to make of Alex's astounding ascents. No words can describe the difficulty and dangerousness of these ascents. It's simply pure brashness. Let's face it–the kid has a lot of chutzpah. Climb high Alex, and be safe.
Amen to that….