We've been out of the loop for a few days. Over the weekend we helped our son and his family in their house move from this in London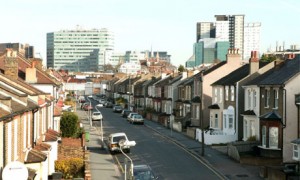 to this, in the countryside…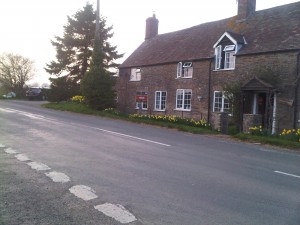 …and when you look out of the front door you see this…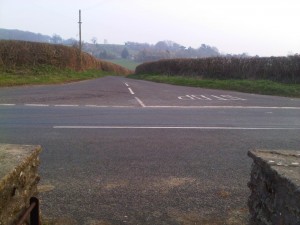 We helped them empty some of the 10,000 boxes (well it seemed like that, most of them containing toys), sort out the kids for their new schools and find out how the electricity, water supply, drainage and central heating worked. What is always odd about buying a house (for most people by far the most expensive thing they will ever purchase) is that you usually make the decision after spending maybe just an hour or two looking it over so when you actually move in that's when the exploration really begins.
But the new house has so much potential – a large garden, already well tended and an attached garage with room for two cars plus generous workbench space – ideal for our son's pride and joy (at present lodged in our garage..lol..)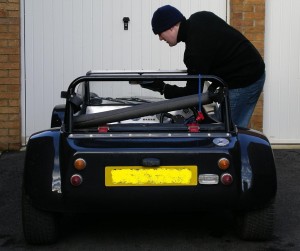 Next to the garage is another outbuilding, currently a woodstore but easily converted into an office/spare bedroom. There is also space to park several cars (a nice change from the street only parking at their previous house) so hopefully by the end of the year they should be comfortably ensconced with a three year plan to turn it into a dream home – finances permitting!