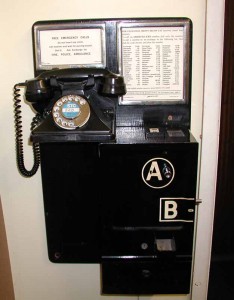 This is a response from BT to a customer re broadband pricing
Our pricing varies depending on where you are. In areas where there's competition from other broadband providers, our prices are lower than in areas where BT Wholesale is the only broadband supplier.

Exchange areas 1 & 2 means that we're the only service provider in the area.
Yes, that old pre privatisation BT spirit is alive and kicking outside the urban areas. No wonder that rural broadband pledge is yet another Cameron broken promise….