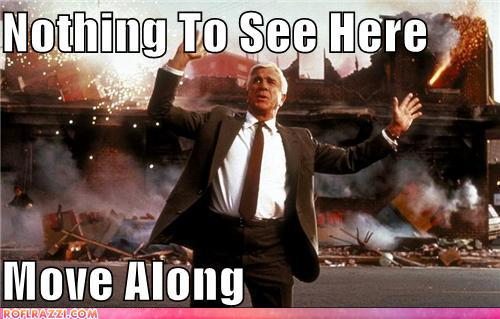 Helen Boaden, Director of BBC News, gets paid £340,000 per annum. Every penny of that comes out of our pockets and purses via the poll tax (aka TV Licence). In 2006 she authorised a meeting of "climate change experts". As a result of this meeting the BBC decided to abandon its golden rule of impartiality on the issue of climate change. Now that must have been some meeting so what was said and who were the people who said it?
Strangely, despite the fact that the meeting was partly financed by the taxpayer via the BBC, it has proved incredibly difficult to find out because Helen Boaden doesn't want us to know. She thinks it is sufficient for us be aware that she and the rest of the BBC elite found the discussions at the 2006 meeting so convincing that they decided to classify the critics of AGW (Anthropogenic Global Warming) as unworthy of equal consideration.
However, for six years the BBC has been fighting a Freedom of Information request to name the 28 people who so impressed Helen Boaden at the 2006 meeting. Currently lawyers for the BBC are trousering wads of taxpayer's cash defending this stance at an Information Rights Tribunal. The person requesting the information, Tony Newbery, is merely represented by himself. Fortunately for Ms Boaden the presiding tribunal judge appears to have disallowed many of Mr Newbery's questions.
I wonder how Ms Boaden would have reported such stonewalling when she was named "Radio Industrial Journalist and Campaigning Industrial Journalist of the Year by the Industrial Society in 1990 for her investigation into safety standards in the oil industry."
How ironic that the BBC, which ferociously attacked the Blair government for being economical with the truth over the reasons for joining in with the American attack on Iraq, should now be unwilling to provide us with any hard evidence concerning an event which led them to break its longstanding tradition of impartiality.
The key fact, of course, is that much of the "evidence" for AGW has, in the years since 2006, has been undermined by some inconvenient truths. So much so, perhaps, that Helen Boaden would prefer to keep her own "dodgy dossier" safely under lock and key in the bowels of the BBC…..